Business Excellence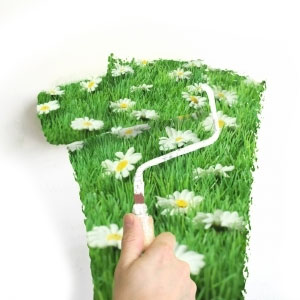 The birth of excellence begins with our awareness that our beliefs are a choice.
BE-i helps you MODEL EXCELLENCE customized to suit your company needs.
Your business performance is the reflection of your own attitude toward what it should be. We look for and track down what produces excellence for you.
Business quality is not the achievement of particular standards or new business model implementation. It is a way of life - continuous development and sustainability.
Only strengthts produce results. Be-i explores and contributes to your strengths.
When you have a standardized excellence model (EFQM platform) for your practice you are ready for the self-assessment and award competition.
EFQM's last Who-is-who in Business Excellence lists M. Bozic
Read more: