Information Security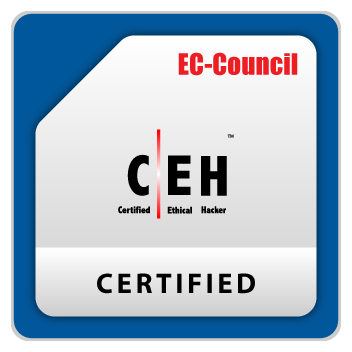 If you spend more on coffee than on IT security, you will be hacked. What's more, you deserve to be hacked.
- White House Cybersecurity advisor.
---
Decades of experience in the following fields of and related to information security:
Consultancy and auditing of ISO/IEC 27001 Information Security Management systems,
Consultancy and auditing ofISO 22301 Business Continuity Management systems,
GDPR and Data Privacy Protection services,
IT security technical consultancy,
Penetration testing,
Information security incident investigation.
---
Partners: